World Aerobiology 2024
World Aerobiology 2024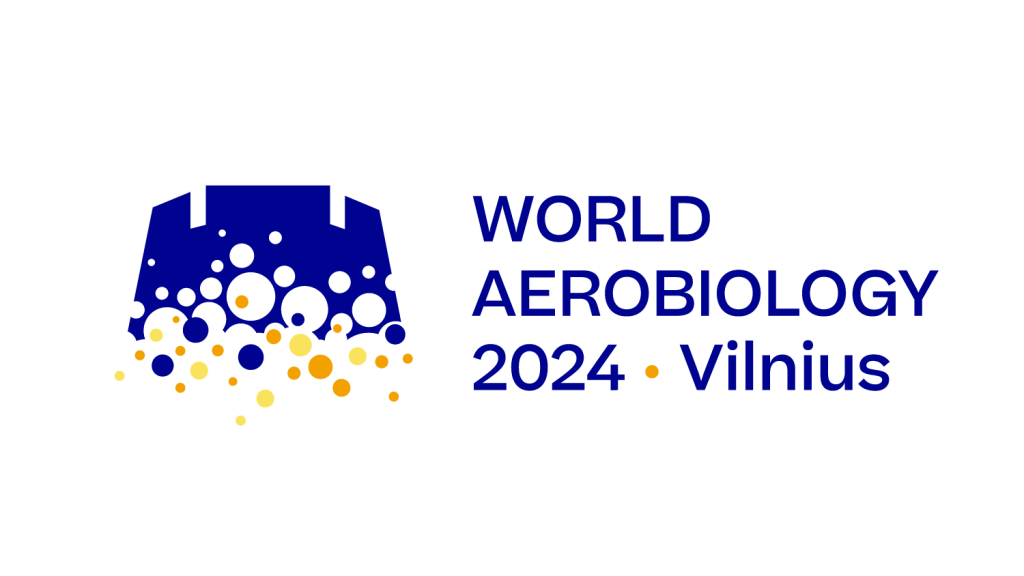 EAS and IAA decided to exceptionnally combine the ICA, originally planned in Worcester in 2022, with the ESA scheduled in 2024 in Vilnius. IRS will also join to organize during this time the 5th IRC.
The new official name of this event is:
World Aerobiology 2024:
The 8th European Symposium on Aerobiology, the 12th International Congress on Aerobiology and the 5th International Ragweed Conference.
You can already check the dates on your calendar:
1-5 July 2024, Vilnius, Lithuania
For more information, please visit the official website of the event: https://www.aerobiology2024.com/