Action in Turkey in the Frame of IRD 2017
Action in Turkey in the Frame of IRD 2017
An information meeting took place the 18th July in Bulent Ecevit University.
Dr. Aycan Tosunoglu from Uludag University gave information about identification of ragweed in the field. She also emphasized the importance of early awareness against the threatening of ragweed.
Dr. Şenol Alan spoke about dramatic increase of ragweed pollen and Amb a 1 concentration in Zonguldak atmosphere: ragweed pollen concentration in Zonguldak has increased ten times for last ten years.
A study, including  researchers from four different university (Bulent Ecevit University, Ankara University, Uludag University and Kastamonu University), was presented. This study explains the use of a mobile phone application that is designed to monitor distribution of ragweed in Turkey.  This app is intended using by systematic botanists, personnel of Provincial directorate of agriculture, food and animal husbandry and Forestry directorate. The users could take picture and information of coordinate and send it to database using this app.
The app will be prepared within a month.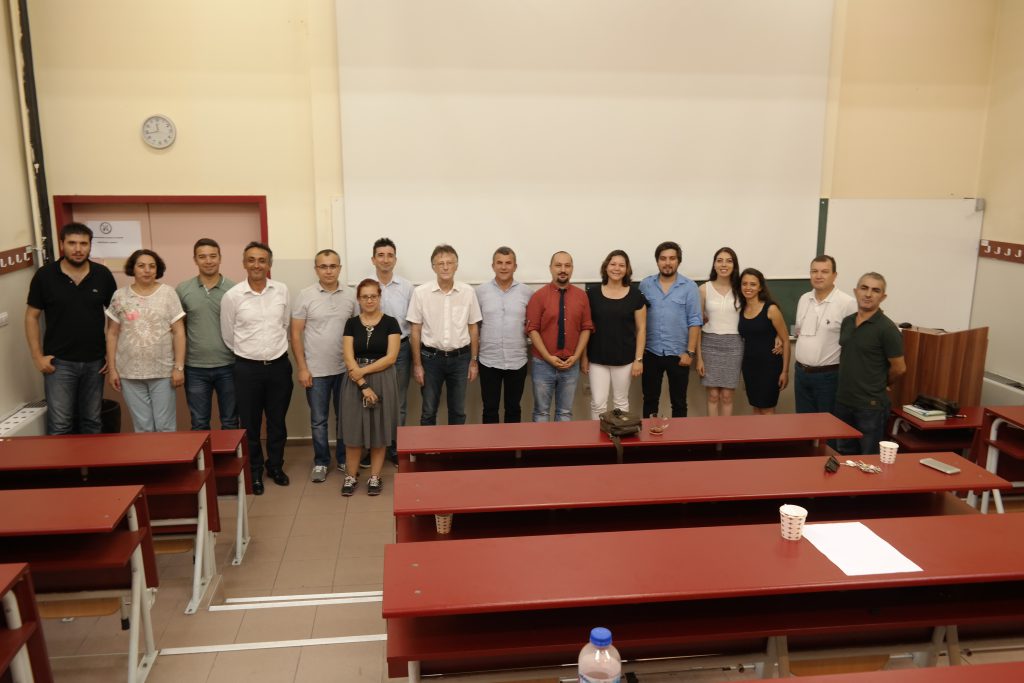 2017 International Ragweed Day in Bulent Ecevit University