Working group 4 aims to evaluate the management options developed in working groups 1, 2 and 3 in terms of:
Presence and spread of Ambrosia in Europe;
Economic Impacts of Ambrosia;
Health impacts of Ambrosia (e.g. spectrum and severity of allergic diseases).
The working group will collect and merge datasets in order to map the distribution and related impact of Ambrosia in Europe. These will include observational and modelled data that will be used for making ex-ante assessments of economic and health impacts under different management options.
The output of working group 4 will help decision makers in selecting region specific and cost-effective measures for controlling the spread and mitigating the impacts of Ambrosia.
Contact
Antoine Champetier de Ribes (CH), co-ordinator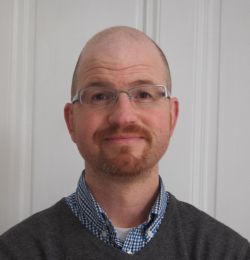 Matt Smith, substitute

Laboratory of Aeropalynology, Adam Mickiewicz University, Poznan, Poland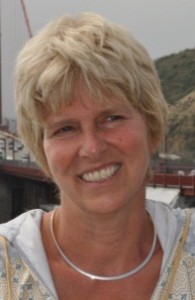 Letty A. de Weger, substitute

Department of Pulmonology
Leiden University Medical Center, the Netherlands