Tasks, working groups and task forces
SMARTER is structured into 6 tasks. Dedicated working groups take care of the first 4 tasks. In addition, Task Forces are continuously being formed when needed to address specific problems.
Participants
More than 120 participants from over 30 countries are already participating in SMARTER.
See the → List of the parties involved in SMARTER on the COST website.
If you wish to join the action visit our special page on How to become a participant of SMARTER.
Management committee
The COST Action is coordinated by the Management committee (MC), representing the participating countries. The MC meet once per year and is responsible for planning and controlling the activities within the available budget, monitoring and evaluating the achievement of objectives and all ongoing activities, and is having contacts with appropriate ongoing COST Actions for synergies.
See the → Composition of the SMARTER Management Committee on the COST website.
Chair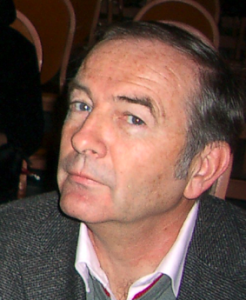 Prof. Heinz Müller-Schärer

University of Fribourg, Switzerland
Vice-Chair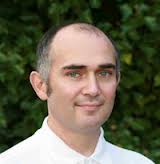 Dr Carsten Ambelas Skjøth

University of Worcester, UK
Administration

Suzanne Lommen

University of Fribourg, Switzerland
Grant Holder

University of Fribourg
Department of Biology, Unit Ecology & Evolution
Chemin du Musée, 10
CH -1700 Fribourg
Switzerland
http://www.unifr.ch
COST Science Officer in charge of the Action

Dr Ioanna Stavridou
Science Officer Food and Agriculture, COST office